We like to keep it simple
For your business to thrive online, we create streamlined websites tailored to both your and your customers' needs.
Browse our collection of informative how-to guides and insightful blogs. Discover straightforward instructions and deeper insights on various topics. Expand your knowledge and stay updated with our curated content.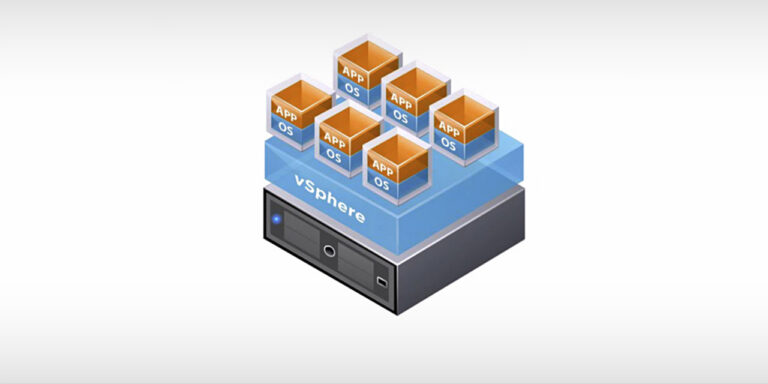 Here's a basic guide to install ESXi (VMware vSphere Hypervisor): Step 1: Prepare Your Hardware Step 2: Create Bootable…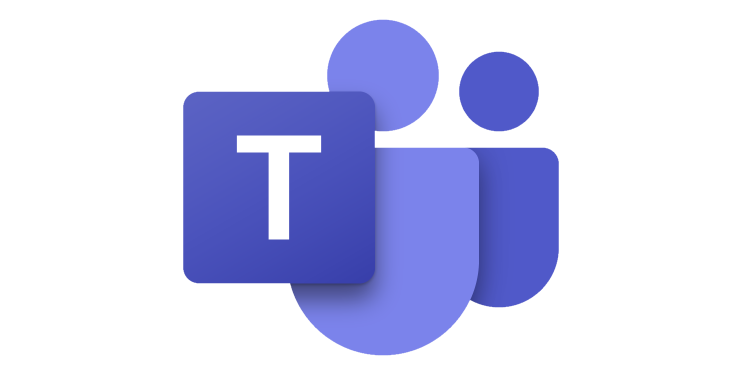 Here is a step-by-step guide to setting up Microsoft Teams for business in Microsoft 365: Step 1: Preparing for…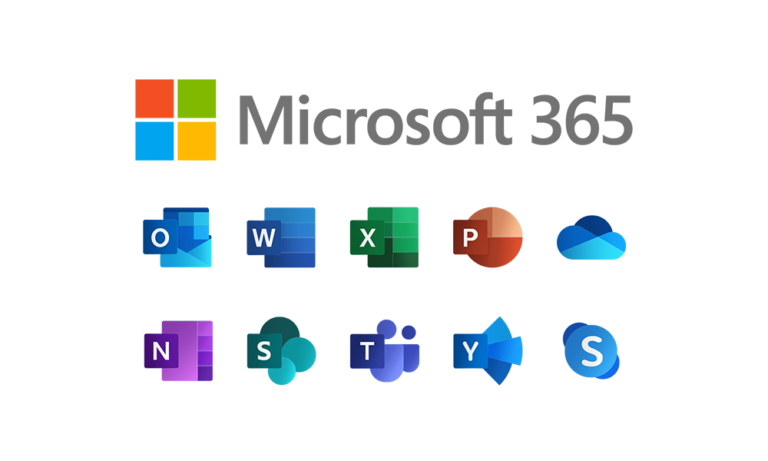 Here is a step-by-step guide to installing Office 365 (now Microsoft 365) on a PC: Step 1: Purchase or…
Feel free to contact us for a free consultation